Childcare Program
Childcare Program at Miss Pattycake centers, we enroll children aged 6 weeks to 5 years.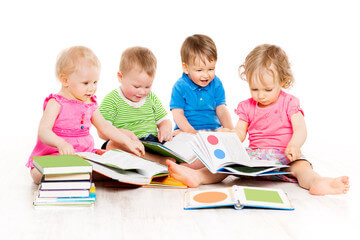 Our Infant Childcare Program
Childcare Program at Miss Pattycake Childcare center, we work on stimulating the infant's growth through colors, age, appropriate toys and books, outdoor stroller walks, and soft music to create a soothing atmosphere that enhances cognitive growth.Moreover, we maintain a structured feeding and nap schedule for your chil based on their specific needs and rhythm.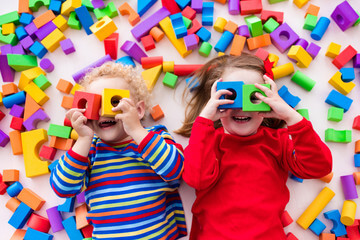 Toddler I Program
Miss Pattycake Childcare Toddler 1  Program focuses on Circle Time, reading, arts & crafts, and sensory experiences. Here at the best childcare in Houston, we believe that the primary training given to children revolves around the parent. Thus, we adopt and reinforce the teachings of the parent.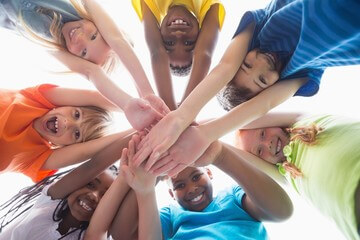 Toddler II Program
Furthermore, Miss Pattycake's Childcare focuses on specific, efficient learning activities.
Our main activities in childcare program that we hold with children include reading books, advanced art & camp;
craft, and outdoor playground time.Moreover, outdoor playing time as well as assistance in potty training is also provided.